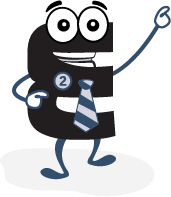 WHAT IS THE WBN EXPORT PLATFORM?
- It's an industrial tool to export manufacturer products.
- It's an international showcase for your products.
- It's a constant presence of your factory in the world.
- It's a world's Fair 24 hours/day 365 days/year.
- It's the market tool used by your future distributor.
- It's made according to international market needs.
- It's defined in the ​​most important market languages.
- It's your open door to export worldwide.
- It's the right tool to increase your sales abroad.
WBN helps companies to connect with the Business to Business players to establish and/or to improve business relationship, confidence and profit at very low cost, making Import and Export trade available for everyone in few clicks.
WBN Inc., the best industrial B2B Export Tool offers professional services to guide you through the global market, from the initial product and company setup to the implementation of your export marketing program.